Molière 2022
Celebrate 400 years of Molière at Pézenas
Friday 3 June 2022 19h00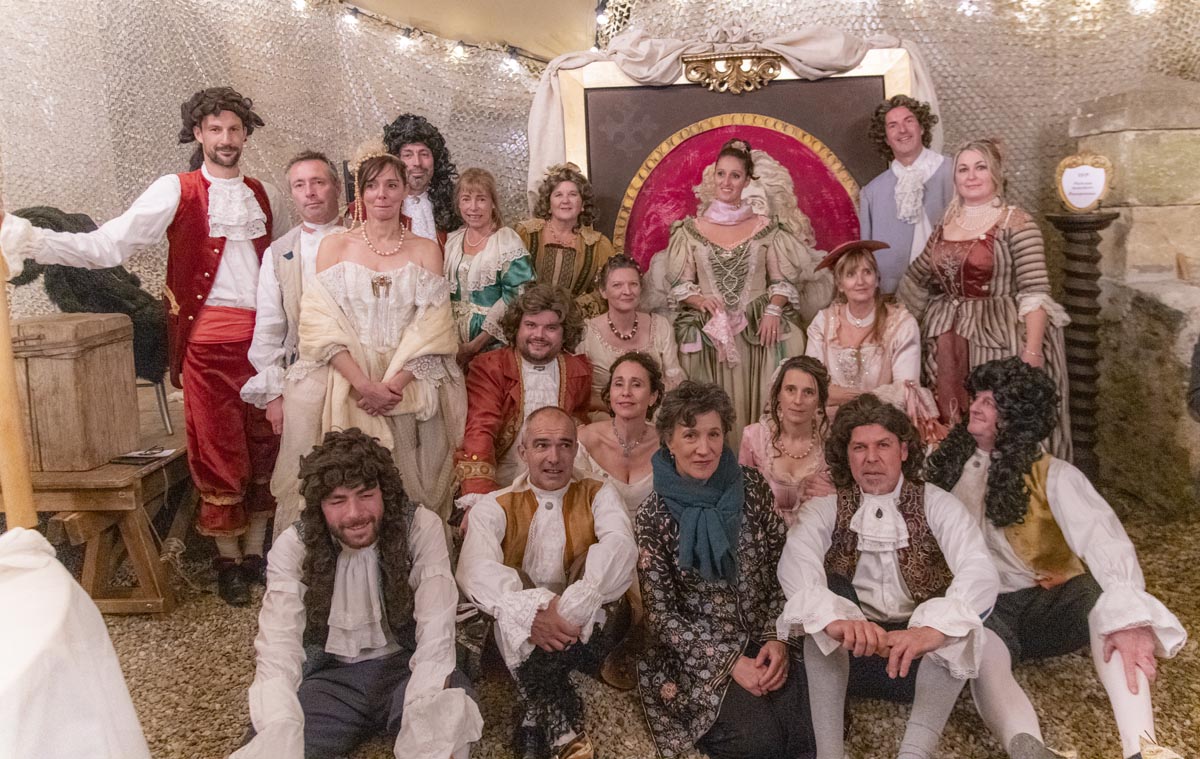 In the anniversary year of 400 years of Molière's birth, relive the pomp and splendour of Pézenas 1653, when the General Assembly of Languedoc held forth in the town, a place of great wines. Molière and his theatre troop came to entertain the court of the the Prince of Conti, a great nobleman, lover of theatre and the third most important person in the kingdom of France.
Acte 1
Le Silence de Molière
by Danièle Lebrun
of the Comédie Française
at the Theatre
Acte 2
Molière's Feast
Dinner animated with
scenes from Molière's plays
at the "Butte du Chateau"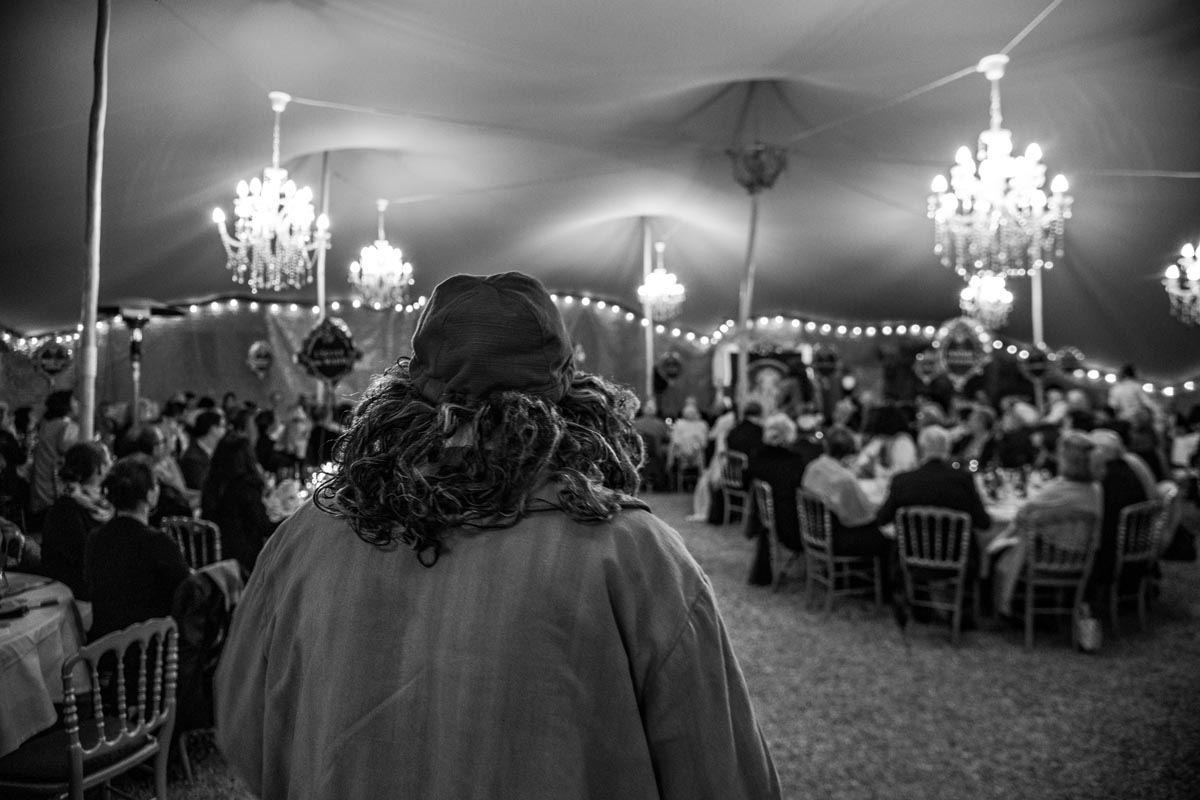 On Friday the 3rd June 2022 the winemakers of Terroir Pézenas, in partnership with the Council of Pézenas and the "Comédie Française" host "Molière's Feast" 2022, a unique evening in the heart of the historic centre, uniting performing arts with culinary art.
The wines of Terroir Pézenas //
The terroir Pézenas is a true mosaic of soils; stones from the Villefranchien era with shale, limestone and sandstone which were traversed by volcanic basalt flows. This volcanic terroir, which is unique in the Languedoc and even on a global scale, brings complexity and minerality to the wines.
The appellation Pézenas allows only red wines which have a common signature – elegance and finesse. With a rich attack on the palate the wines are balanced and rounded with lingering, silky tannins. These volcanic wines have a great potential for cellaring. And our wines naturally call to be matched with an original menu.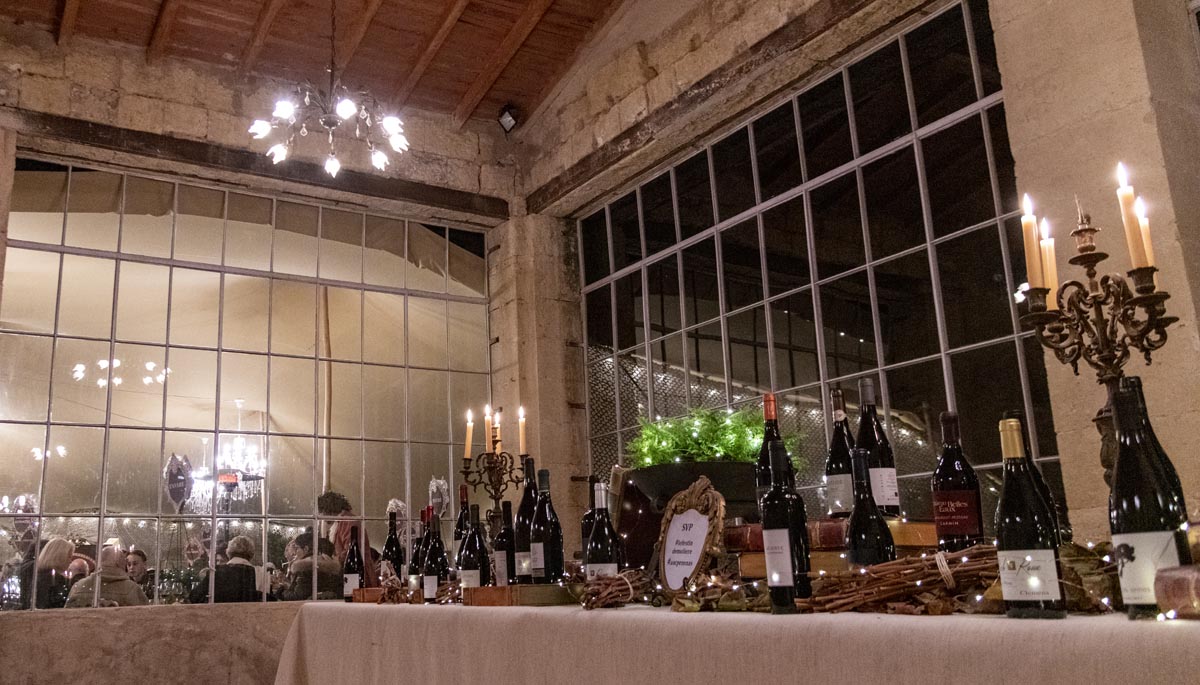 The dinner //
The dinner will be created by the Michelin-starred chef, Charles Fontès, La Réserve Rimbaud Montpellier, served in the traditional French style of the time.
Guests will have the privilege of tasting AOC Languedoc-Pézenas wines presented by the winemakers.
The dinner will be punctuated with scenes from Molière's plays, interpreted by the theatre troop, the Illustre Théâtre.
The evening – A choice of 1 or 2 acts
Please note that the performance will be in French with no translation provided, but the theatre is optional and you can reserve for the fabulous dinner alone should you wish.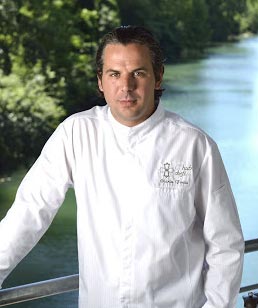 The Menu – by Chef Charles Fontès
Canapés
Asparagus tips enrobed in mousse
Slither of salmon on a parmesan biscuit
Vegetable & cereal sphere with beetroot pickle
Brochette of scallops with bacon
Brochette of quail breast à l'orange
Entrée
Vol au vent of chicken "oysters", a quenelle, sauce of Albufera truffle, served on a bed of herbs with truffle vinaigrette.
Main course
Beef flame-roasted, with a tart of seasonal vegetables, sauce of morel mushrooms and poached fois gras.
Cheese selection
Dessert
A crisp shell of local strawberries, basil-infused ice-cream, warm caramelised chocolate Dulcey.
Domaine Allegria – Domaine de l'Aster – Domaine de Bellefontaine – La Font des Ormes – La Fontésole – Domaine Marc Olivier Bertrand – Mas des Auribelles – Mas Farchat – Mas Gabriel – Monplézy – Les Domaines Paul Mas – Domaine Sauta Roc – Domaines Van Aalderen – Villa Tempora – Domaine Magellan – Domaine Terres des Perdrix – Les Caves Molière – Domaine Les Trois Puech – Famille Faisant – Domaine de la Resclauze